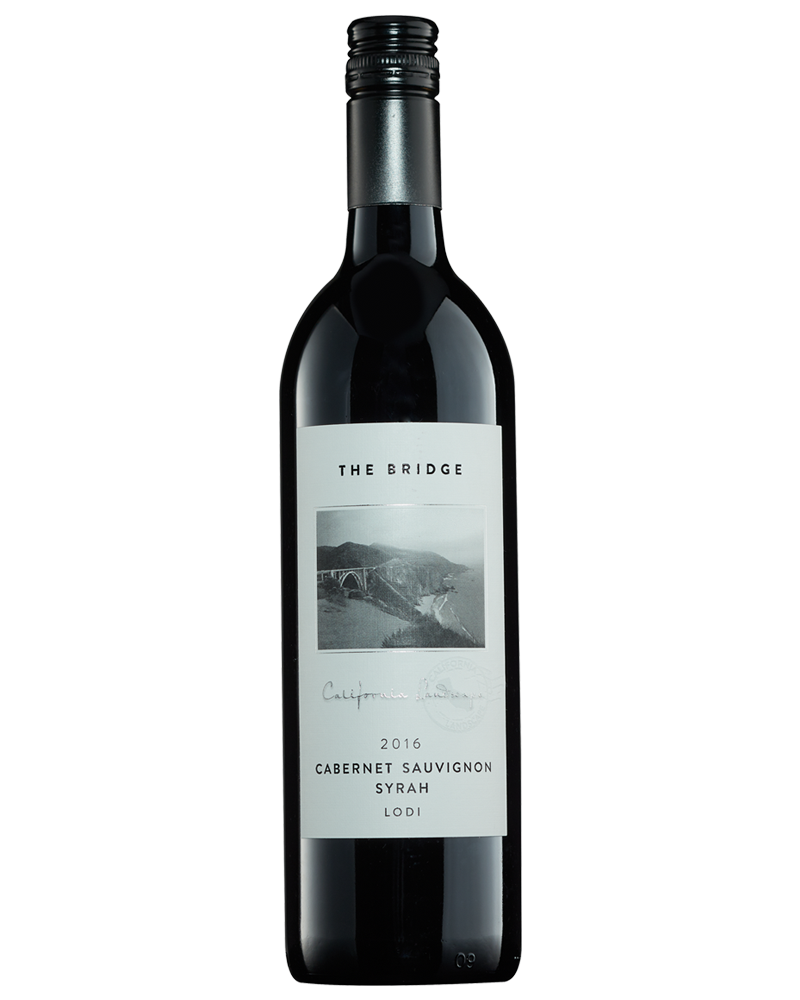 THE BRIDGE
VINTAGE
2016
APPELLATION
Lodi
VARIETAL
Cabernet - Syrah
The blend of these two varieties is far more common in other new world producing nations such as Australia, but it is steadily gaining popularity here. Each variety offers its unique personality to the wine with the real art being able to combine them harmoniously. This wine suggests the 'perfect match'.
The wine is rich, very forward, and packed with flavor. Syrah provides the up-front wild berry fruits and 'fleshy' rich texture. The role of the Cabernet component is to provide backbone to the wine, as well as causing the flavors to linger on the palate.
This very forward style needs strong companions like mature cheeses. The Bridge pairs nicely with a wide array of dishes, especially well with beef and poultry.