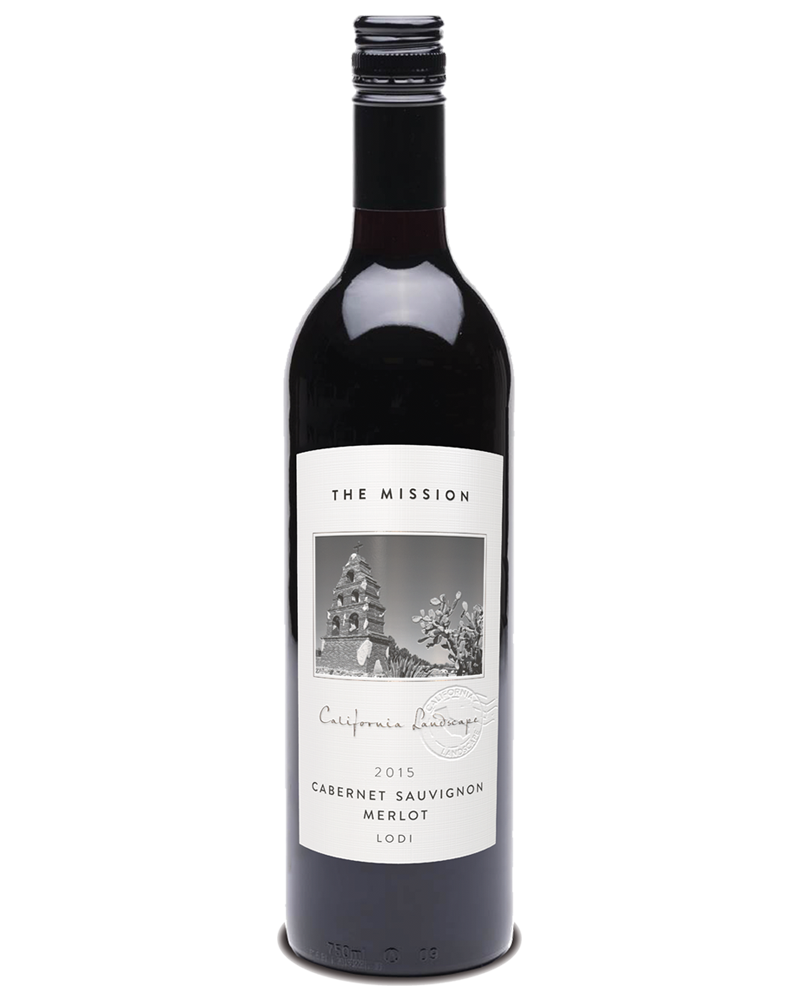 THE MISSION
VINTAGE
2017
APPELLATION
California
VARIETAL
Cabernet-Merlot
This very popular blend emphasizes both the strength and compatibility of these two varietals. Cabernet Sauvignon, while and excellent performer on its own, takes on a whole different personality when combined with Merlot. The blend percentages are critical and to this end, the fruit has been carefully selected to further enhance the result.
Cabernet Sauvignon is bold, firm and quite pervasive on the palate, but the addition of Merlot yields a much more sensitive side to its nature. The supple tannins, the richer fruit and 'roundness' of the Merlot highlight the subtler qualities of its partner.
This wine almost shows the more feminine and elegant side of these varieties and, as such, should be enjoyed with less robust dishes; lamb as a pairing would be outstanding.