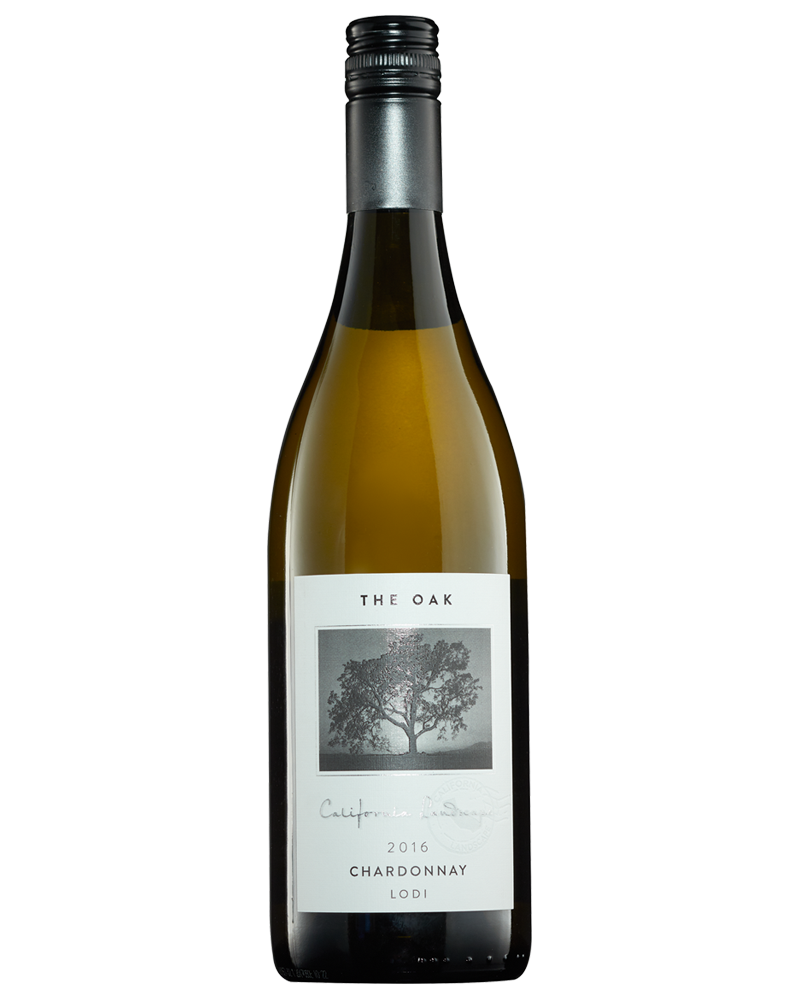 THE OAK CHARDONNAY
VINTAGE
2016
APPELLATION
Lodi
VARIETAL
Chardonnay
The Oak delivers a fresh, fruit forward Chardonnay. The grapes are harvested at optimal maturity and processed utilizing reductive winemaking techniques. This handling allows the more subtle aromas and flavors to be retained.
Tropical fruit abounds with mouth-filling ad lingering flavors. A small amount of new French oak is used to provide the ideal textural finish for the wine with just enough fine tannin to complete the wine's structure. The grapes were harvested quite ripe, leading to a gentle warmth of alcohol which sits wonderfully with the lively natural acid.
The wine, while being new world in style, is more typical of the fruit forward wines from Australia and New Zealand.Therefore, they are great food wines with the ability to partner with many dishes, especially seafood and poultry.