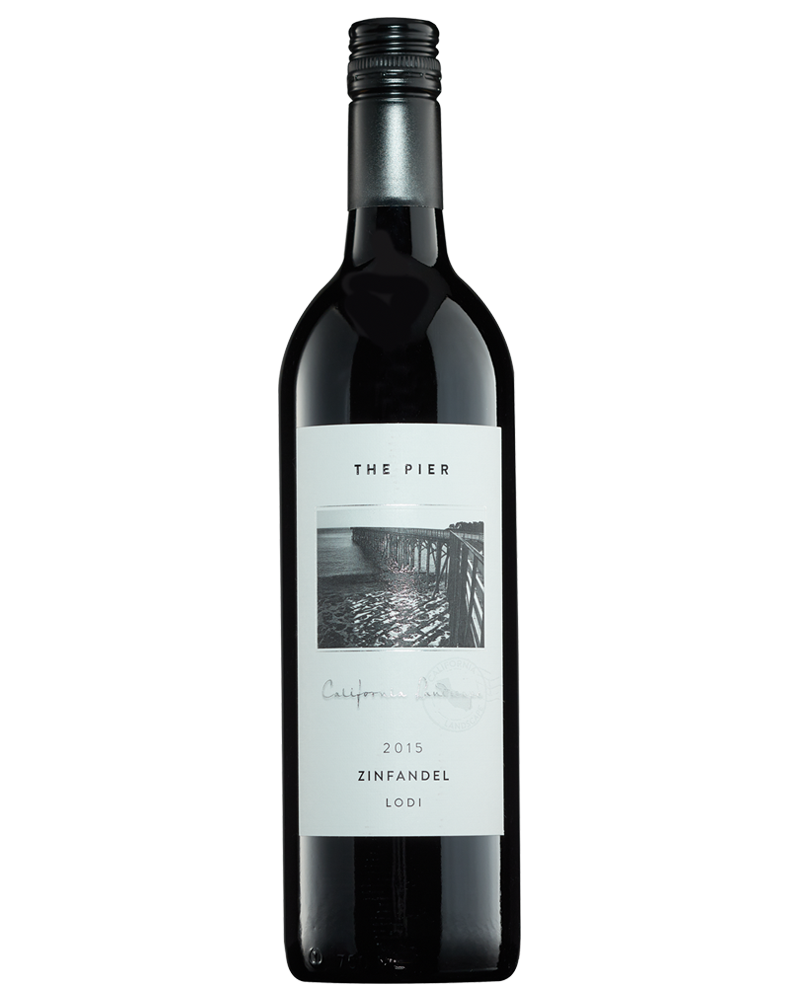 THE PIER ZINFANDEL
VINTAGE
2015
APPELLATION
Lodi
VARIETAL
Zinfandel
Lodi California is an ideal location for Zinfandel. Warm days and cool evenings provide the ideal environment for the variety to ripen the complex fruit perfectly. It is a unique grape that cannot be compared to many for aromas, texture, or length of flavor.
To maximize flavor, grapes are harvested at differing ripeness to obtain as wide array of flavors as possible. While it is important to obtain proper sugar and corresponding 'warm' alcohol levels, the real essence of Zinfandel is the complex array of spices, plums, and 'earthiness'.
Zinfandel's flavor can accompany anything from beef to desserts. It is worth trying across a broad spectrum of food types.