WELCOME TO
AMERICAN VINTNERS
---
American Vintners is a Monterey County based wine group that produces a portfolio of quality wines and memorable brands. Hand-crafted wines made for wine lovers like us. Join us on the exploration of great wines, and enjoy the art of winemaking our way.
---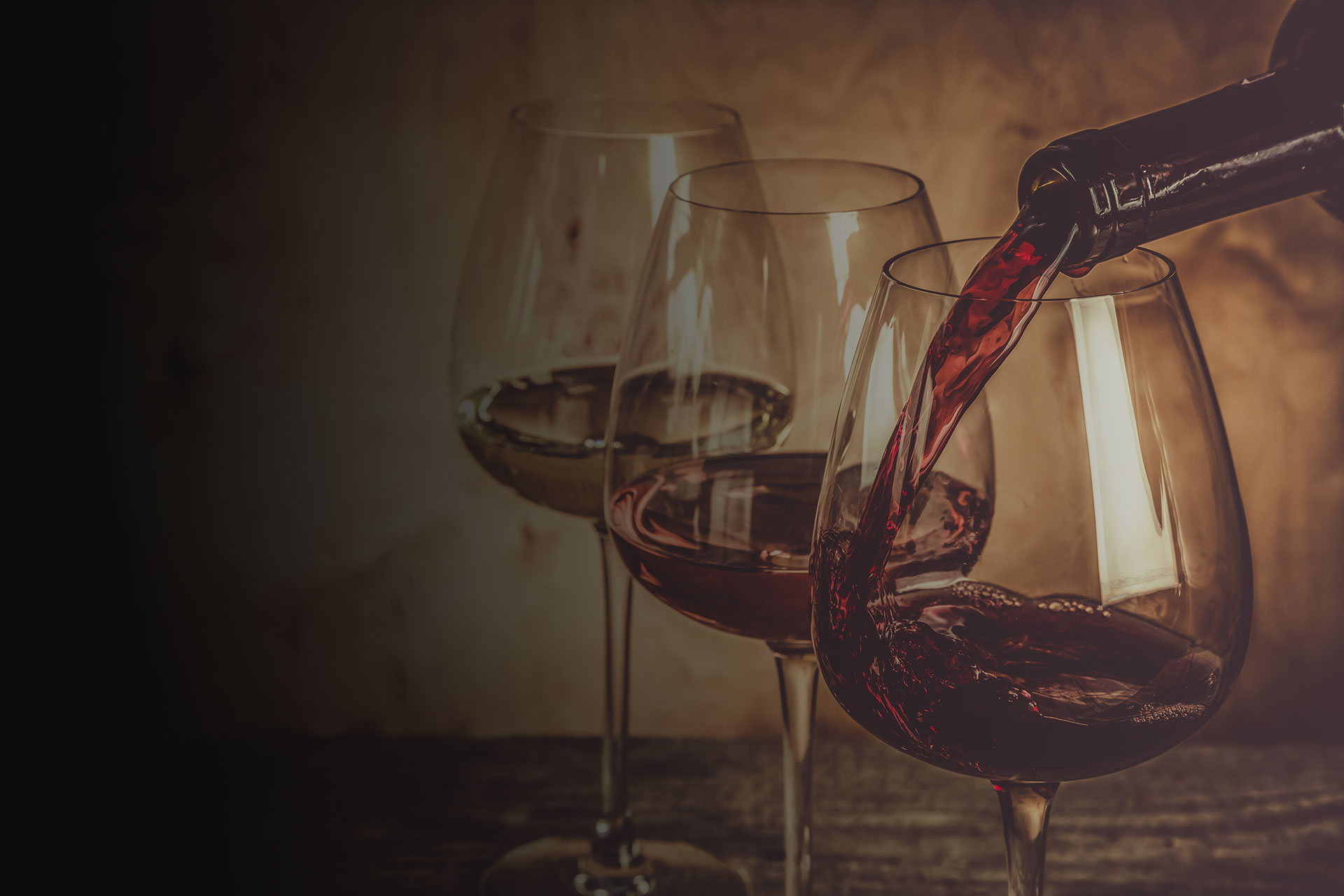 ABOUT US
A dream turned reality.
---
American Vintners was an idea in the barrel for years. An idea that stayed intact through years of business careers and raising families. Then one day that dream became a reality. Born from a love of fine wines and the beauty of the California vineyard life. Today the portfolio encompasses over 45 wines.
American Vintners prides itself on providing innovative wine products that exceed expectations and deliver a superior taste profile. Our wine portfolio has won many awards highlighting our commitment to quality.
American Vintners unique model allows wine sourcing from many notable wine regions in California including Napa Valley, Paso Robles, Lodi, Monterey, and Russian River to name a few. The International portfolio includes wines from several Italian, French, and Spanish regions.
With production based in Monterey County CA, and sales and marketing headquartered in Rochester, MI, American Vintners is setup to deliver the best California has to offer, and a central location to service customers throughout the country.
We're living the dream. We love wine. We hope you will love our wines too.
From our family to yours - Cheers!
WINE REGIONS
Our wines come from a diverse portfolio of premier wine regions.
ITALY

From Tuscany to Sicily. Vendemmia to the Northern Adriatic Coast. American Vintners has partnered with classic winemaking groups throughout the Italian wine regions to deliver wines with a lifetime of tradition.

These partners offer superb comprehension of the Italian winemaking ways and embrace all the history and heritage this great land has to offer. Each region within Italy has its own climate nuances and varietal specialty.

NAPA VALLEY, CALIFORNIA

Though just 30 miles long and a few miles wide, Napa Valley is home to diverse microclimates and soils uniquely suited to the cultivation of a variety of fine wine grapes. Among the internationally acclaimed wines produced in this small region are Cabernet Sauvignon, Merlot, Pinot Noir, Chardonnay, Sauvignon Blanc, Zinfandel and Cabernet Franc.

Though just 4% of California's wine grape harvest, Napa Valley is small in size yet big in stature. It was the first American Viticultural Area or AVA to be designated in California in 1981. Only 2% of the world enjoys a dry Mediterranean climate. In Napa Valley this generous climate provides vintage-to-vintage consistency and exceptional quality that few other wine growing regions can boast. Because of its unique geologic history, Napa Valley has a remarkable diversity of microclimates, weather and geography, as well as some of the most diverse soils found on earth. As a result, an array of premium wine grapes thrives here.

PASO ROBLES, CALIFORNIA

Paso Robles Wine Country is centrally located between San Francisco and Los Angeles along California's Central Coast. As California's fastest growing wine region and largest geographic appellation, the territory encompasses more than 40,000 vineyard acres. With a greater day-to-night temperature swing than any other appellation in California, distinct microclimates, diverse soils and a long growing season, Paso Robles is a unique wine region blessed with optimal growing conditions for producing premium and ultra-premium wines. More than 40 wine grape varieties are grown in Paso Robles, ranging from Cabernet Sauvignon and Merlot to Syrah, Viognier and Roussanne, to Zinfandel, the area's heritage wine varietal.

LODI, CALIFORNIA

Located between the San Francisco Bay and the Sierra Nevada Mountains lies Lodi Wine Country, a region quickly emerging as one of California's most exciting wine destinations. Over the past decade 4th- and 5th-generation winegrowers dedicated to the soils and vines have brought creative winemaking and cutting-edge technology to the region, catapulting Lodi into the spotlight.

The Lodi Appellation has a classic Mediterranean climate featuring warm days and cool evenings. Situated 100 miles directly east of the San Francisco Bay at the edge of the San Joaquin/Sacramento River Delta, cool "delta breezes" provide the region with a reliable, natural air conditioning throughout the growing season. This perfect climate allows Lodi winegrowers to consistently craft a diverse set of delicious full-flavored varietal wines that display a refreshing natural acidity.

RUSSIAN RIVER VALLEY, CALIFORNIA

Russian River Valley appellation lies at the geographical heart of Sonoma County. This is where some of wine country's best known and most beloved varietals really earned their reputation. This is the appellation that set the standard for California, and perhaps New World, Pinot Noir and Chardonnay, while remaining home to sought-after old vine Zinfandel. By wide margins, Chardonnay, Pinot Noir and Zinfandel top the charts in this AVA, and in that order. Merlot, Cabernet Sauvignon, and Sauvignon Blanc are next in acreage, but the small amount of cool-climate Syrah produced here may get more attention among wine collectors. Pinot Gris and Gewürztraminer are also important.

RUSSIAN RIVER VALLEY, CA CONTINUED

In the growing season, warm daytime temperatures plummet when fog regularly intrudes from the Petaluma Gap to the south, and the Russian River to the west. The northern border marks the point where the fog frequently sticks around a while longer in the morning, while Alexander Valley is already heating up. In the late afternoon, a fog bank can often be seen hovering above the appellation's border in the hills west of Sebastopol. (When attending a summer barbecue in the Russian River Valley, one is well advised to bring a sweater.) The Green Valley of the Russian River Valley AVA is nested within the Russian River Valley. The eastern border arbitrarily runs through downtown Santa Rosa, two miles from the Bennett Valley AVA, which is actually considered by some to be colder still.
WINES INSPIRED BY PEOPLE
Explore our portfolio of brands.
---
FEATURED BRANDS
Browse through our featured wines.
---
---
ONLINE STORE COMING SOON!
---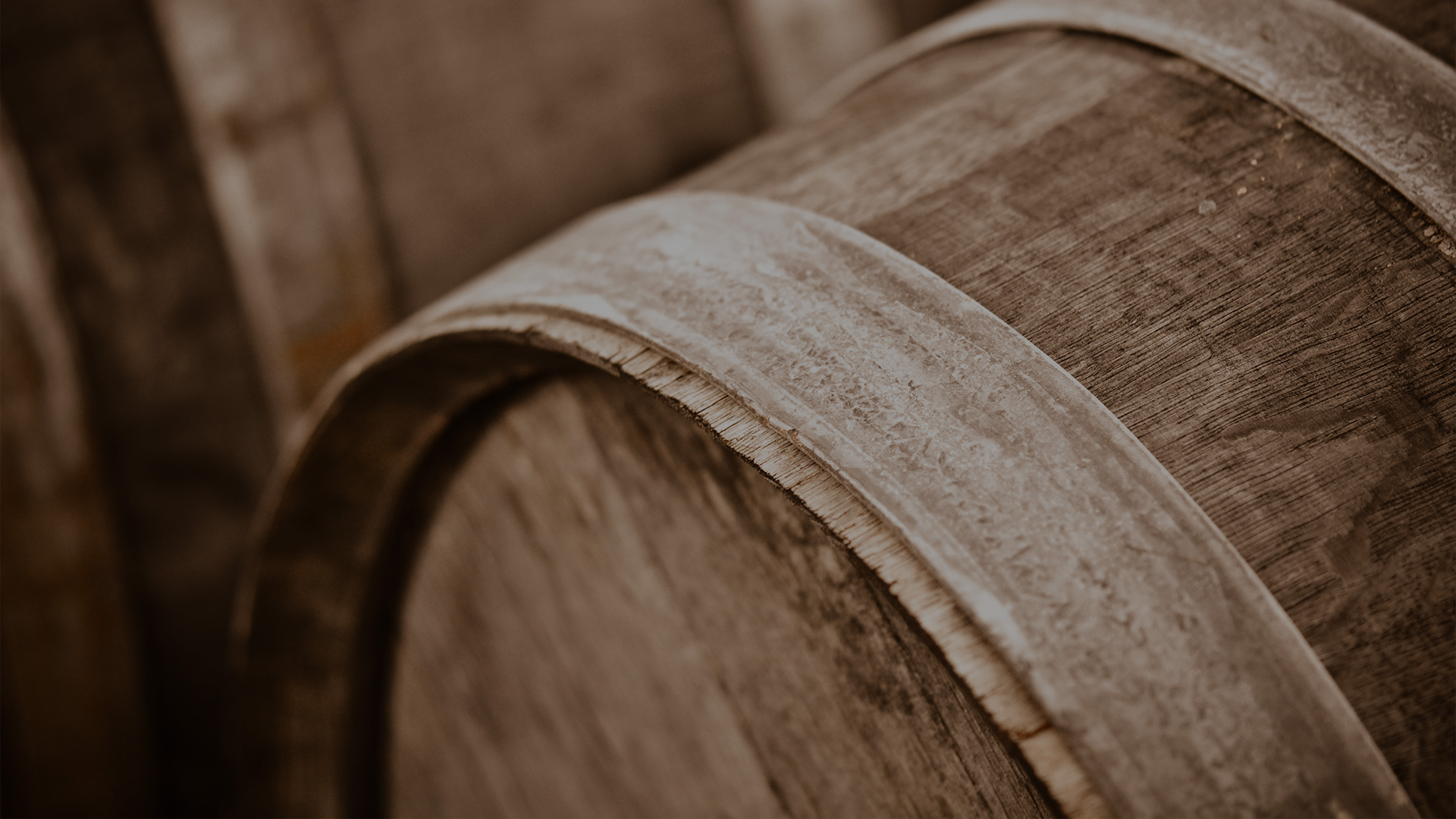 QUESTIONS? CONTACT OUR EXPERTS TODAY.
Learn how you can purchase our wines or become a retailer!