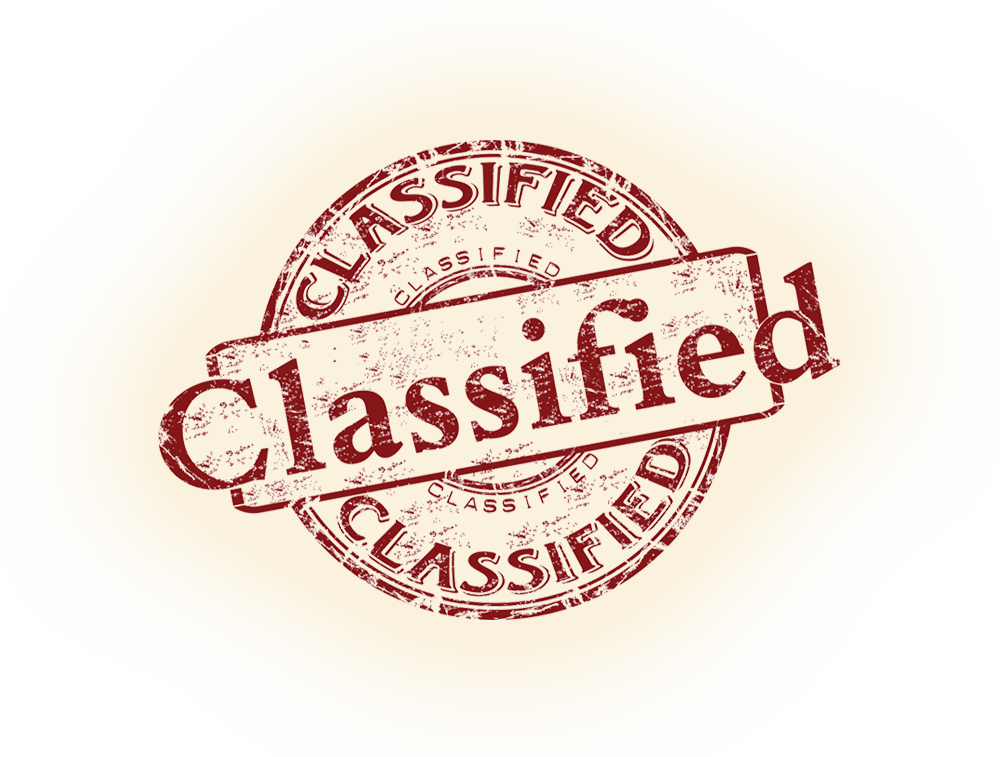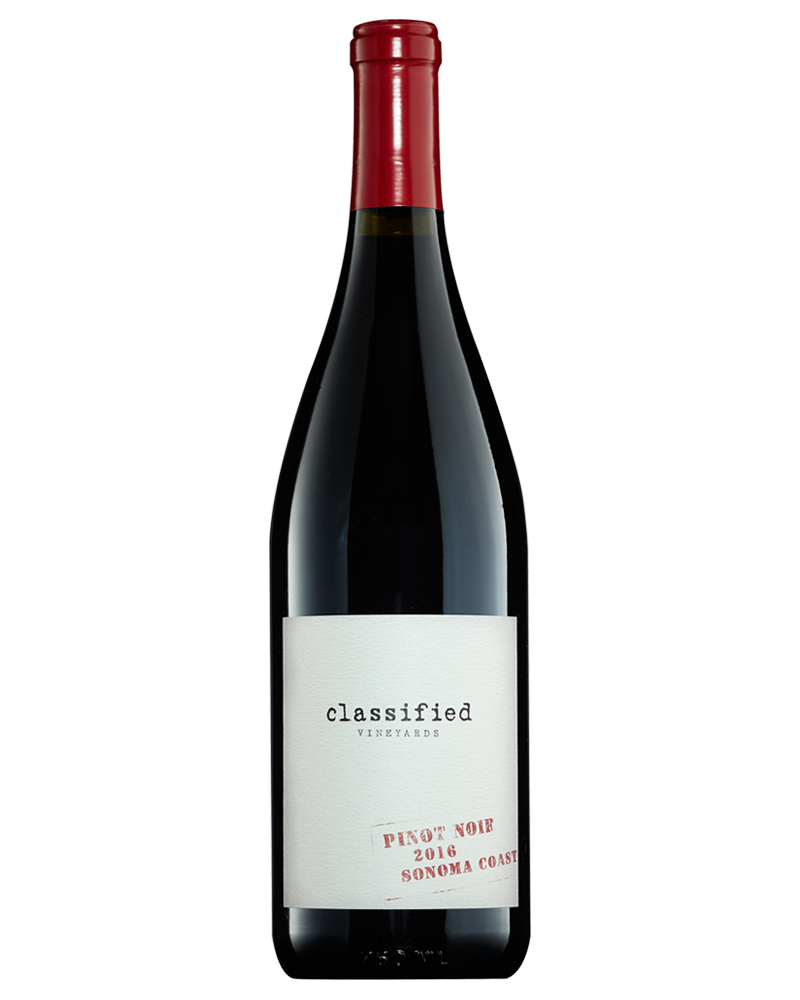 CLASSIFIED VINEYARDS PINOT NOIR
VINTAGE
2016
APPELLATION
Sonoma Coast
VARIETAL
Pinot Noir
Classified wines are just that: Classified.
We leave no stone unturned and no vineyard is passed up while we are sniffing out the finest vineyards and micro climates in Northern California. Our wines are all hand made in small batches to ensure the best of qualities, style and value. We have our own private sources for some of the top vineyards in all of California and we'd like to keep them Classified!
Sonoma Coast is highly regarded for elegant Pinot Noir, Chardonnay, and, increasingly, cool-climate Syrah, with high acidity, moderate alcohol and firm tannins.
The 2016 Classified Pinot Noir is a classic rendering of Sonoma Coast Pinot Noir, this wine offers a dark cherry hue and aromas of black cherry and bright strawberry. Rich, dark fruits dominate the palate, with accents of red fruit and complex undertones of white pepper and nutmeg.