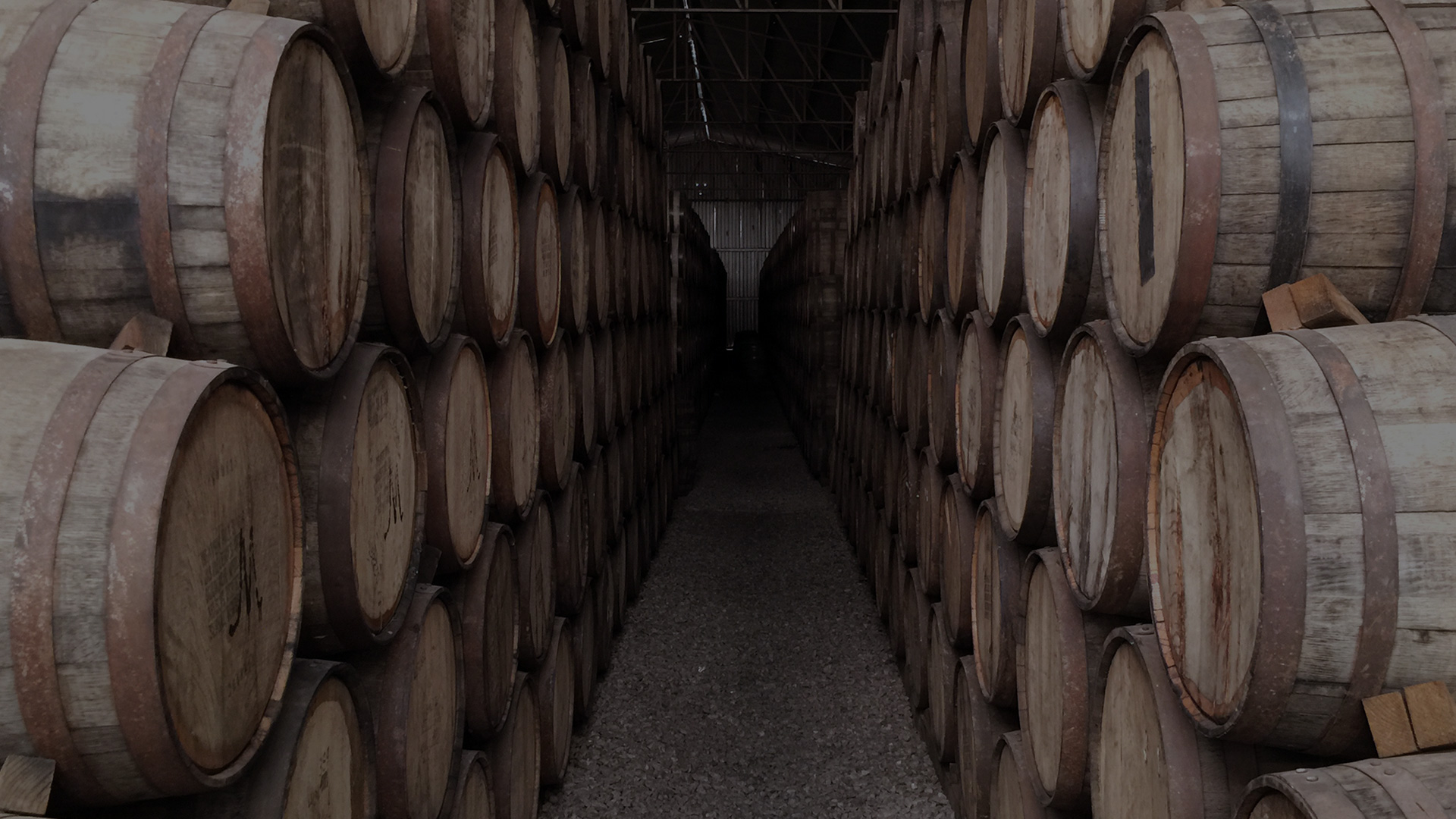 BOURBON BARREL AGED
---
---
REVOLUTIONIZING WINE, ONE BOURBON BARREL AT A TIME!
WHAT IS A RACK HOUSE?
Bourbon is aged in rack houses that are not climate controlled. Changes in temperature within the rack house are a major factor in moving the aging liquor in and out of the pores of the barrel wood.
Many other products can be aged in used oak bourbon barrels, including wine, scotch, rum and beer. Brokers and cooperages ship used bourbon barrels all over the world. Each barrel contains some residual bourbon in the pores of the wood.